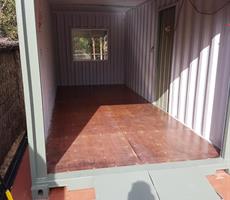 Why should you choose a Shipping Container with Container Options?
When it comes to choosing a commercial, industrial or residential storage solution tailored to your needs, Container Options will be able to guide and smooth the process by providing honest and reliable advice based upon over 25 years of experience in the Shipping Container Industry. Give us a call on 02 9723 6004 or send us a message.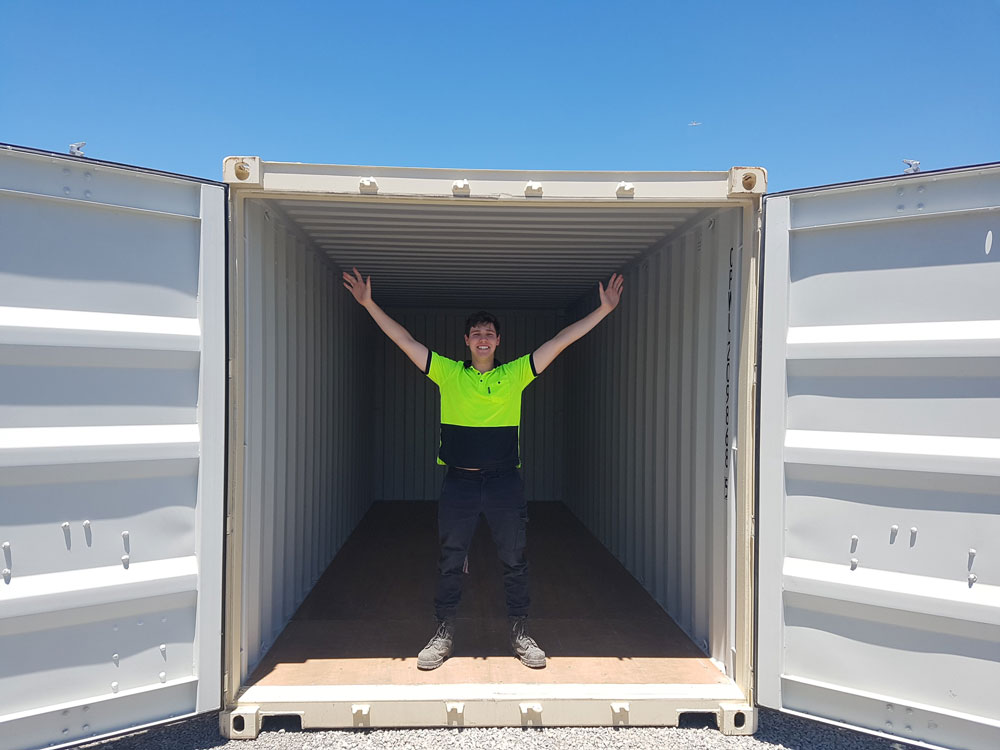 Shipping Containers! The Range and Versatility
Shipping containers are incredibly versatile products, they are available in a range of variations and sizes to suit most requirements. From mini 6' containers up to 40' highcube, there is bound to be a container to meet your needs from general storage of excess furniture, garden & vehicle sheds to offices, workshops and homes, to the transportation of food, machinery & chemicals to name a few.
Container Options: What we can do for you
We understand that there are many other shipping container suppliers out there (in fact, hundreds) and that it can be a tough decision to decide who you will trade with, at least with Container Options you will receive a good, honest experience every time, something that has become increasingly rare. Get in touch on 02 9723 6004 or send us a message, we will be more than happy to help!