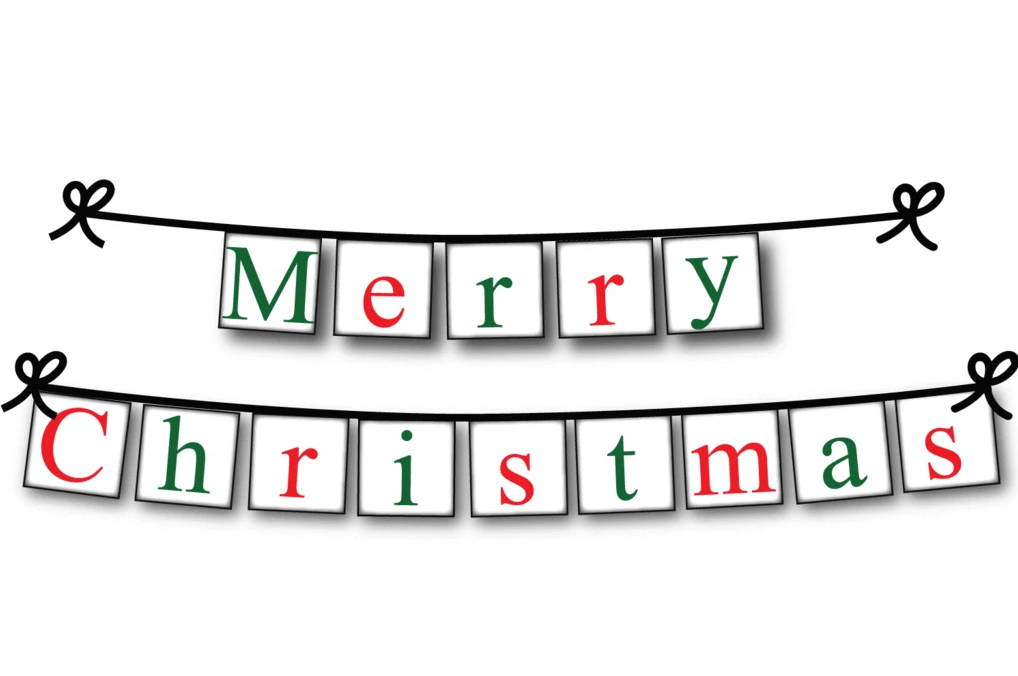 This is the last blog post for the year and it will just be a short one! Thankyou everyone for a great year and we at Container Options wishes you a very Merry Christmas & Happy New Year! Stay safe over the holidays and we look forward to working with you in 2020! Our depot closes from the 24/12/19 @ 11am til the 06/01/20 @ 6:30am.
Fantastic and Practical Use of Shipping Containers in the Country!
Have a look at the stunning and practical use of Shipping Containers in a real-world setting! Container Options worked hand in hand with our client to modify three 20ft containers into a shed, battery, carport and granny flat all rolled into one! The containers were modified to the specifications of our valued client ahead of schedule and the end result speaks for itself. WOW!
Our client came to Container Options because we had the knowledge, ability & confidence to put their minds at ease, every step of the way. If you have a project or job in mind, come to Container Options, put YOUR mind at ease and you WILL not be disappointed. Call 02 9723 6004 for an obligation free quote today!
To Stay up to date with Container Options, Catch us on our socials!
Social Media Links
Instagram – https://www.instagram.com/containeroptions/
Facebook – https://www.facebook.com/containeroptions/
LinkedIn – https://www.linkedin.com/company/container-options-pty-ltd/
Pinterest – https://www.pinterest.com.au/containeroptions/